FAQs
What is your Shipping Policy?
Processing time is 2-4 days and all orders are shipped via USPS Priority Mail which takes about 1-4 business days to deliver. We try to ship most orders between Monday and Wednesday and it will typically reach the recipient by Saturday at the latest. However, due to COVID-19, USPS is experiencing a higher than normal ship time which may delay your package. 
Please make sure to double check your SHIP TO address prior to checkout; if you need to make any changes after the fact, immediately email or submit a Contact Us ticket so we can rectify ASAP. If you ship to the incorrect address and would like a re-shipment, we'll need to charge a $8 shipping fee.
Do you offer Wholesale?
Yes! Please contact us via our Contact Us section or you can e-mail us directly at livelongandplant@gmail.com.
Do you Gift Wrap?
We can gift wrap upon request. However, we usually ship each package in a custom made Monstera leaf printed corrugate box with tissue paper and a sticker to seal.
Can I select the type of Succulent or Houseplant prior to shipping?
No, unfortunately because we buy in bulk we're not able to choose what kinds of plants to include with each purchase. If you have specific recommendations we can try to accommodate your request.
How can I customize a personalized card?
Please email or submit a Contact Us ticket with the personalized message, your order number, and name.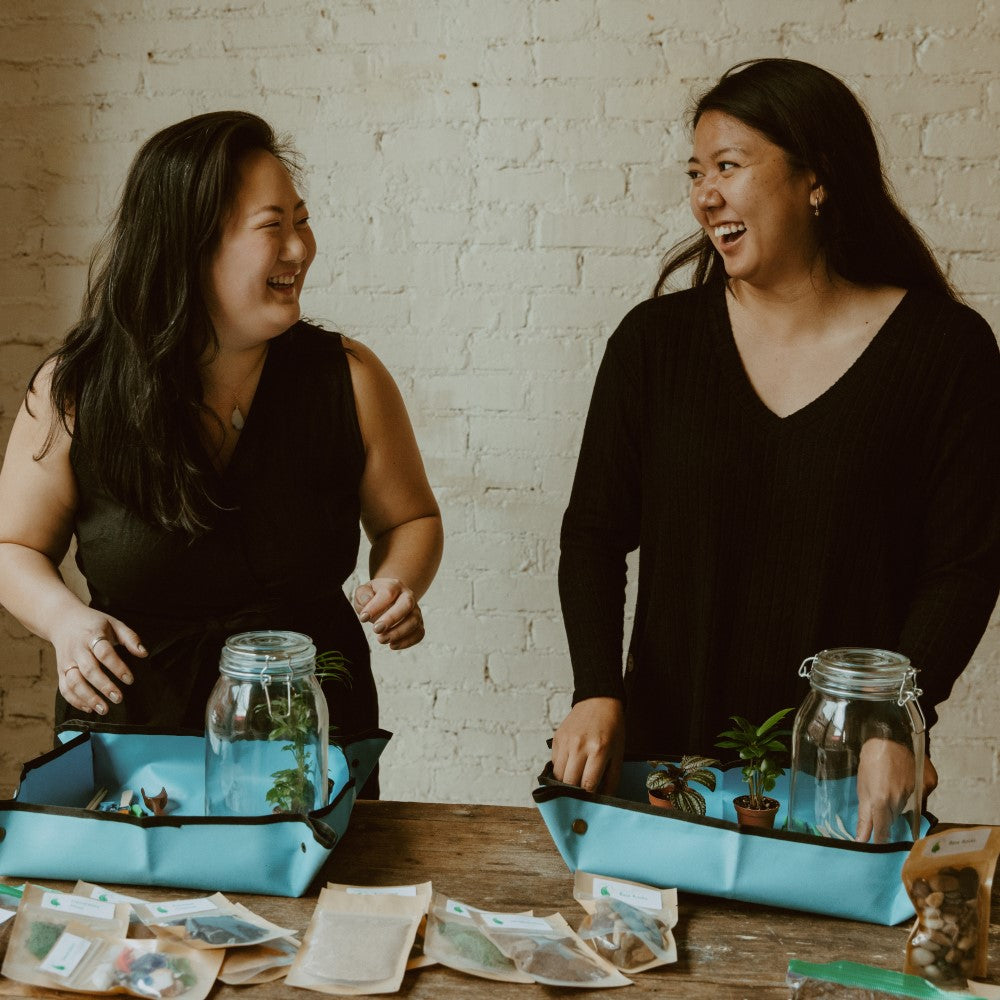 Do you want to build a Terrarium?
Learn from an expert host at Live Long and Plant on how to assemble and care for your new terrarium. Plan a date night or arrange a team bonding activity while having fun with plants. All supplies are included, so roll up your sleeves and let's get creative!
Step One: Pick Your Plant Kit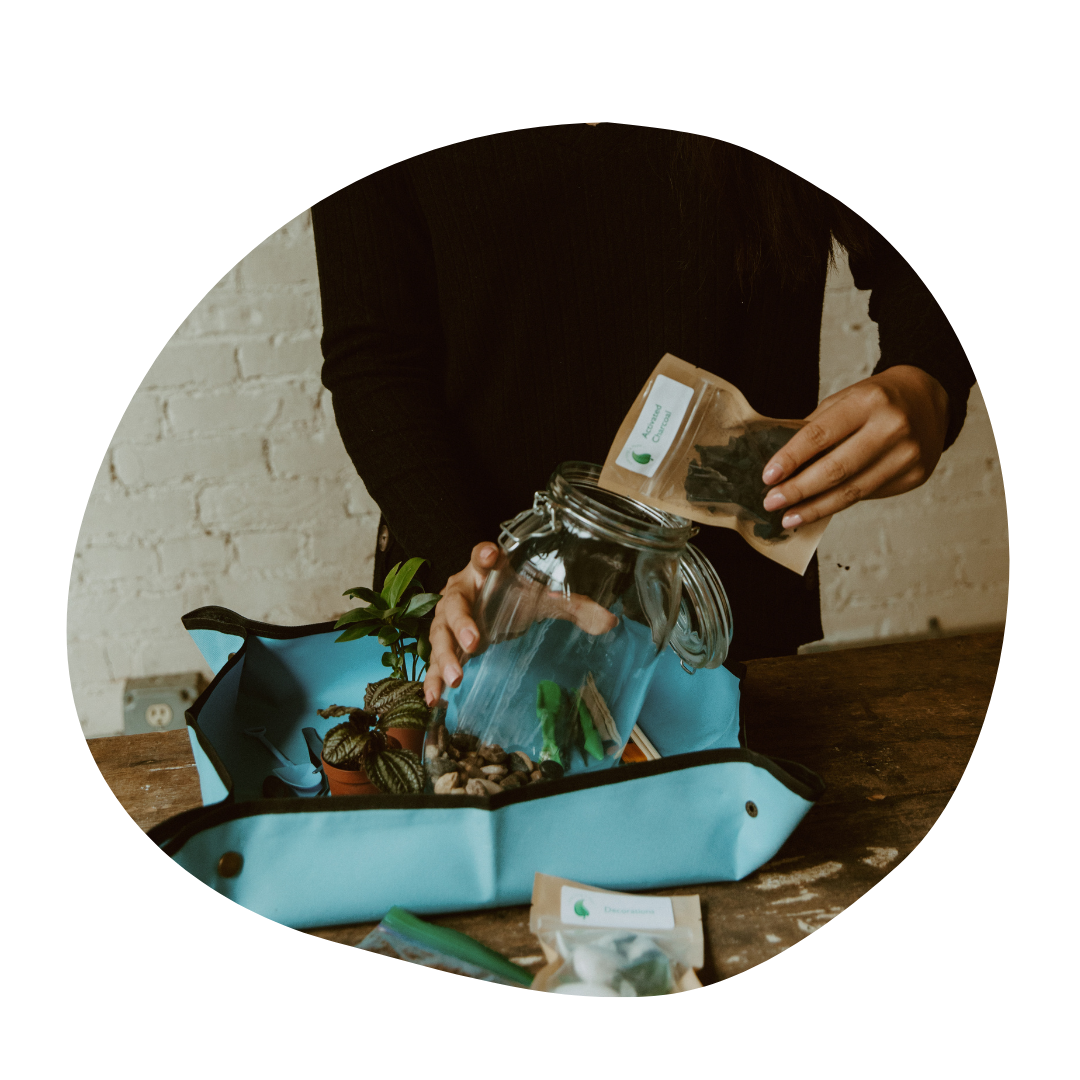 Step two: Schedule your workshop
Share the experience of learning how to take care of plants with our unique community of plant lovers! Learn from your host about everything from how often to water your plant to what kind of soil works best with which plant. We would love for you to join! Find the schedule below for our next workshop event.
Starts at $40
Attendee Limit: 25
Enjoy the rest of our collection with your new creation.