Thank you for signing up for our newsletter!
As a token of our appreciation, take 15% off your next order with code MAHALO15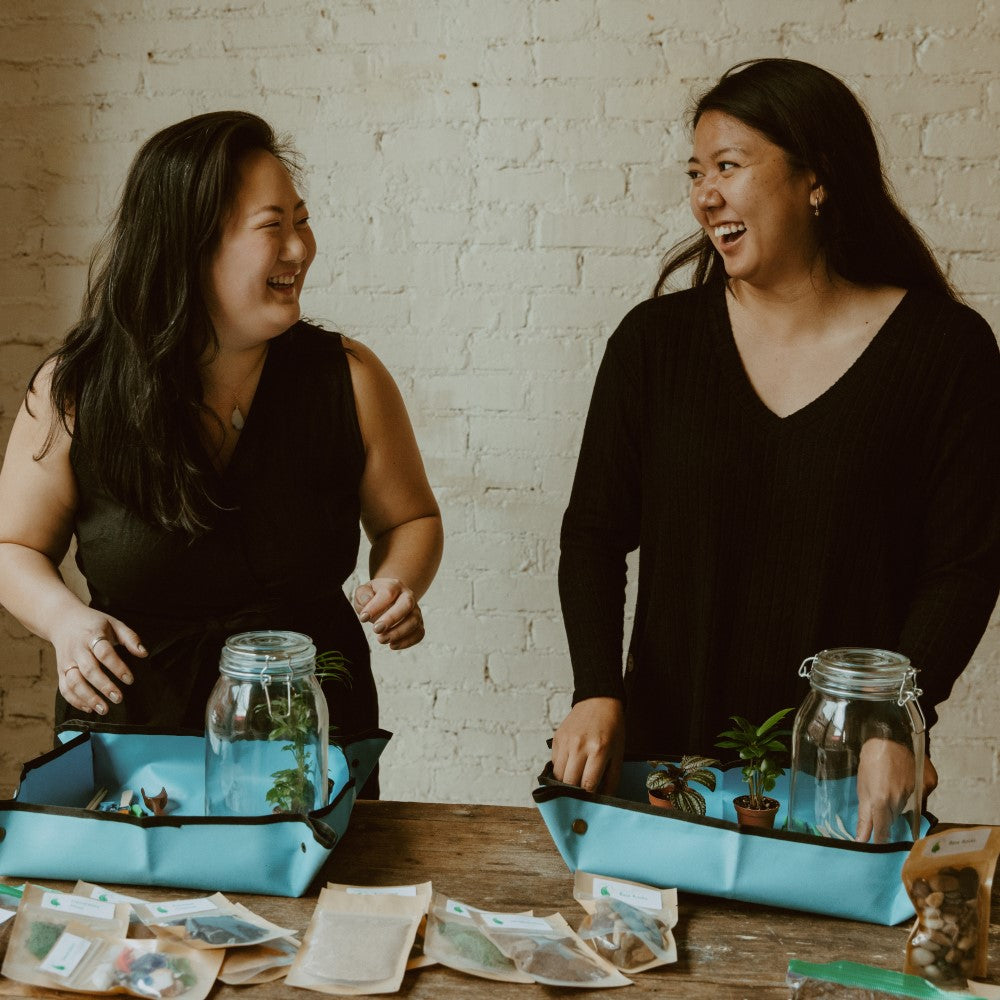 Do you want to build a Terrarium?
Learn from an expert host at Live Long and Plant on how to assemble and care for your new terrarium. Plan a date night or arrange a team bonding activity while having fun with plants. All supplies are included, so roll up your sleeves and let's get creative!
Step One: Pick Your Plant Kit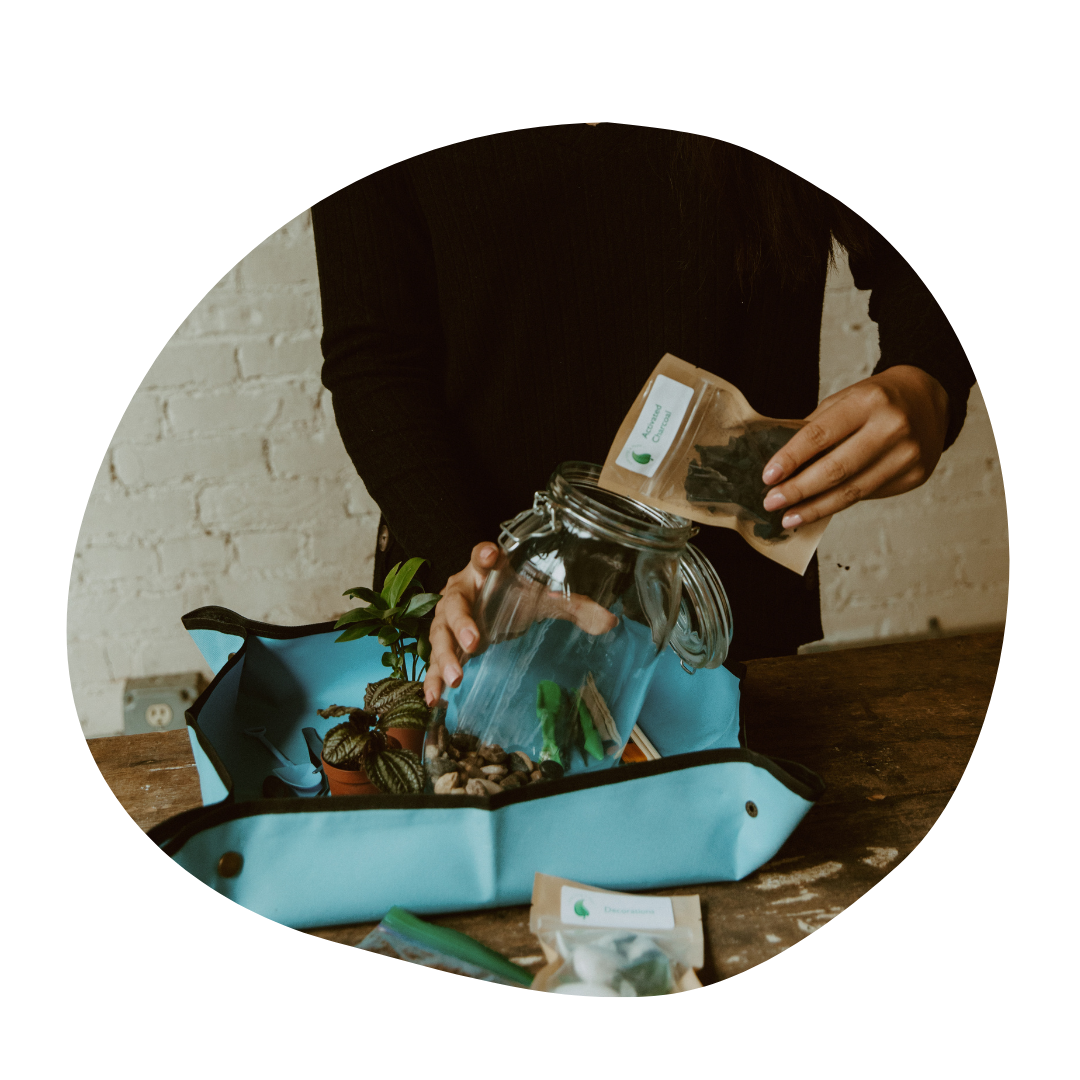 Step two: Schedule your workshop
Share the experience of learning how to take care of plants with our unique community of plant lovers! Learn from your host about everything from how often to water your plant to what kind of soil works best with which plant. We would love for you to join! Find the schedule below for our next workshop event.
Starts at $40
Attendee Limit: 25
Enjoy the rest of our collection with your new creation.